Making Dreams Come True for Over 60 Years
Making Dreams Come True for Over 60 Years
Welcome to the Rienzi Bridal Salon Experience. At the same location for over 60 years and offering expert alterations, Rienzi's is a full-service Bridal Salon, well known as the definitive choice for the modern bride's needs.
Alterations are always done by our qualified seamstress at our salon.
With a wide variety of styles in Bridals, Bridesmaids, Mother's Gowns, Flowergirls, Prom Gowns, Sweet 15 & 16, and Special Occasion Dresses, Rienzi's is sure to have the dress for you. We also offer a complete line of accessories such as headpieces, shoes, jewelry, and purses. Call for an appointment and see what we have to offer!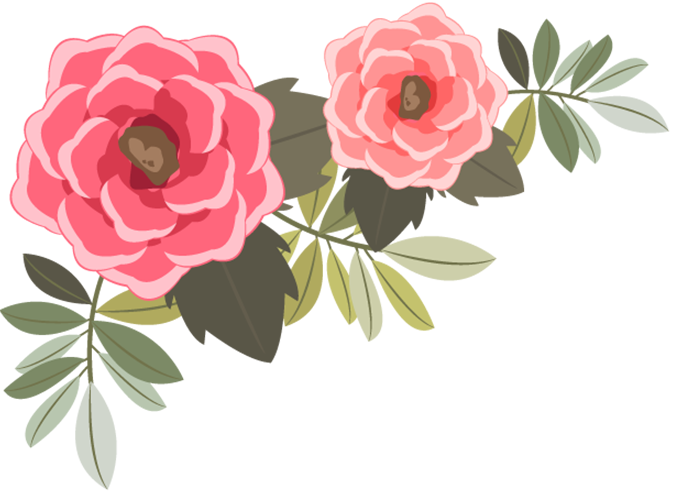 The Rienzi staff is looking forward to reopening, but we cannot do so without following the new guidelines from the CDC. In our business, the most important part will be compliance with social distancing in order to keep both our customers and staff safe. Once it is deemed safe for us to fully reopen our physical location we will have new guidelines to follow.
Operation hours will be by appointment only for curbside pickup. We will not be able to accommodate walk-in customers in the beginning.
Masks MUST be worn by all and be properly covering at least nose and mouth the entire time.
Due to so many events being postponed, we will be suspending our 90-day pickup policy until further notice.
We will be unable to alter gowns once they have been removed from the store due to possible virus contamination while outside the store. All pickups will be final.
If your event date has changed, we ask that you notify us of the change so we can update our records.
Final payments on your gown are due when the gown arrives and/or prior to your original wear date.
If you are choosing our expert seamstresses for the alterations on your gown at a later date or if you had a fitting prior to March 19, 2020 for an event that has been since postponed, we recommend you come in to try on your gown as soon as we are able to take in store appointments.
If you have would like to have your alterations done by an outside seamstress, it is also advised you come in to try on and pick up your gown as soon as we are able to take in store appointments.
Please be aware that fittings require close contact and we will ask you to take proper precautions once we can continue this service. Masks must be worn properly covering the mouth and nose.
Fittings should be scheduled only on a needed wear date basis.
We understand the emotional journey that this may be causing you and want to be here to assist you every step of the way. We consider all of our customers to be a part of the Rienzi Bridal family. If we can be of any help to you please reach out.
We can be contacted at :
856-692-4060 or Rienzibridalquestions@gmail.com